SUNDAY WORSHIP

Join us in church every Sunday for a time of bible lessons and activities.  

11am – 12pm 

 

 

Pre-school

Toddlers (Pre-nursery & nursery), Kinders (K1 & K2)

Primary School

Primers 1 (P1 & P2), Primers 2 (P3 & P4), Pre-teens (P5 & P6)

Youth

Junior Youth (Sec 1, Sec 2 & Sec 3), Senior Youth (Sec 4, Sec 5 (N), JC)

Tertiary

Campus (Poly, Dip, Uni)
CHILDREN'S ART WORK
21st June: Father's Day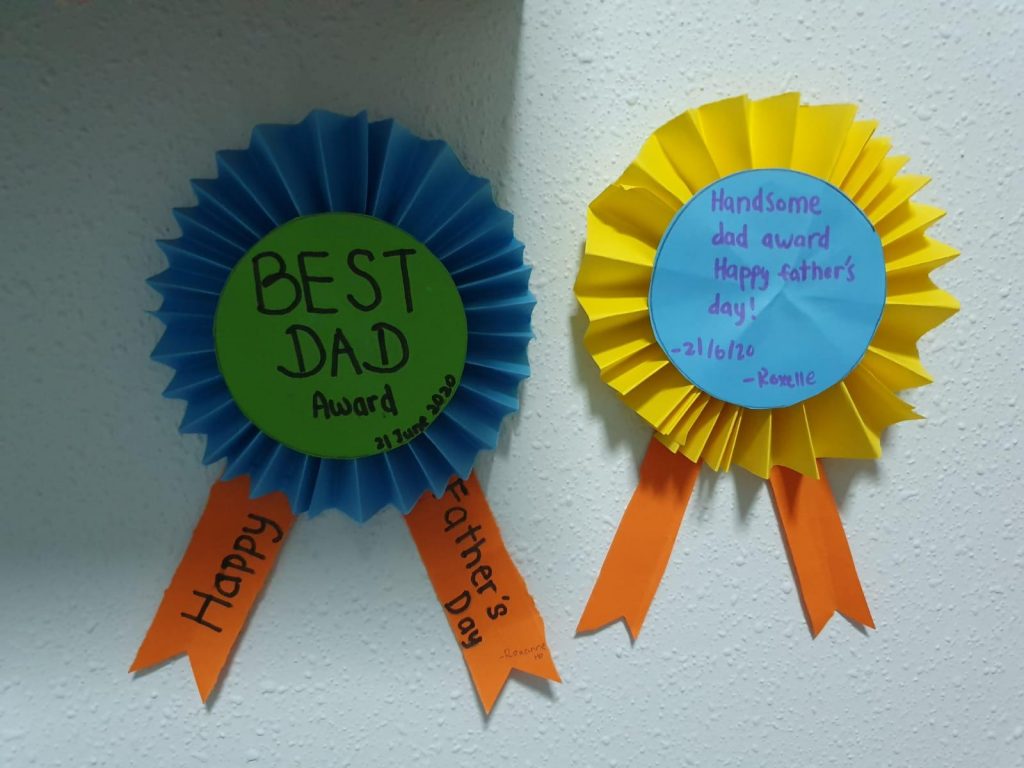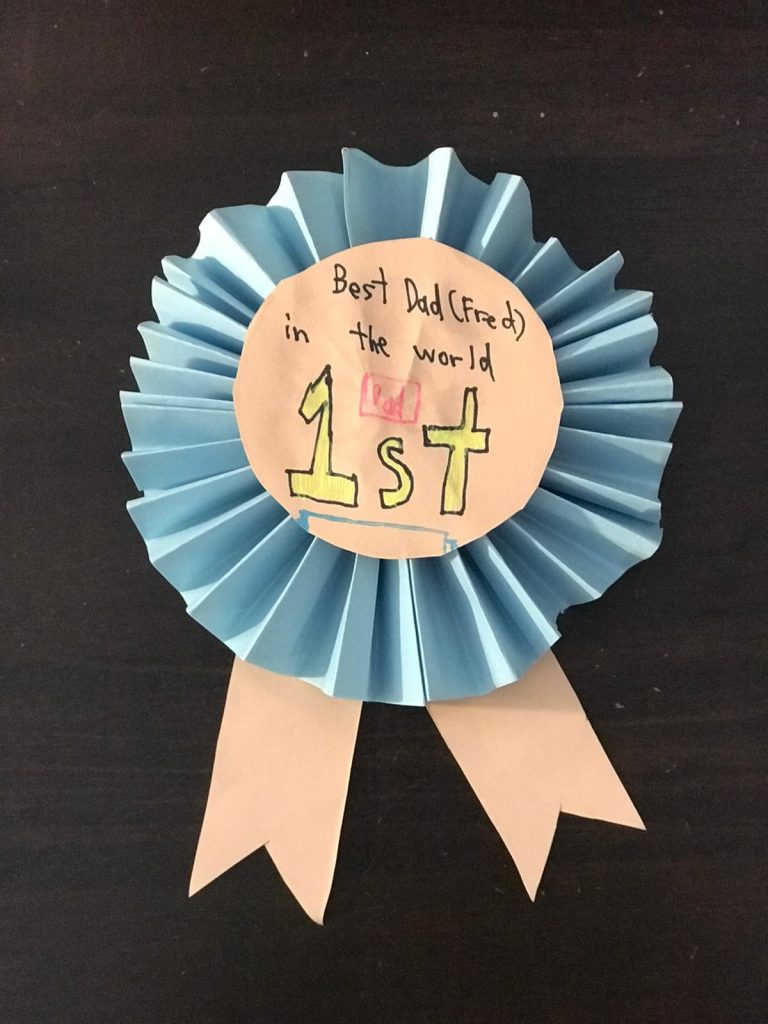 10th May: Mother's Day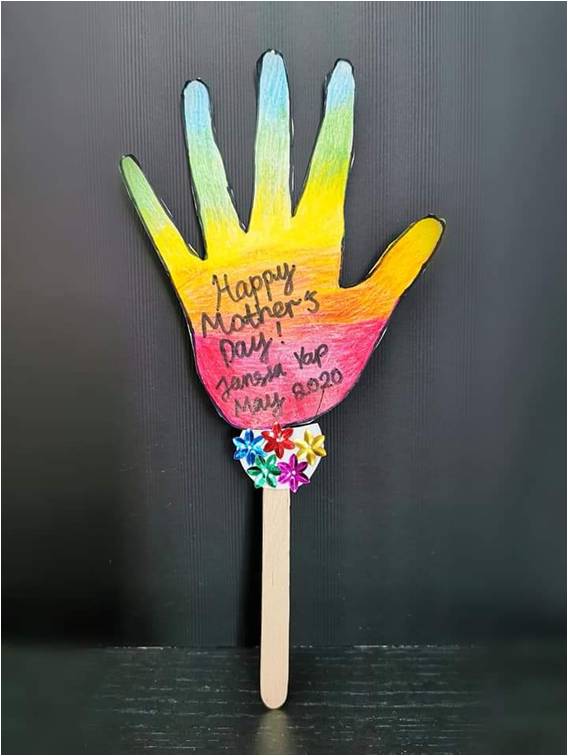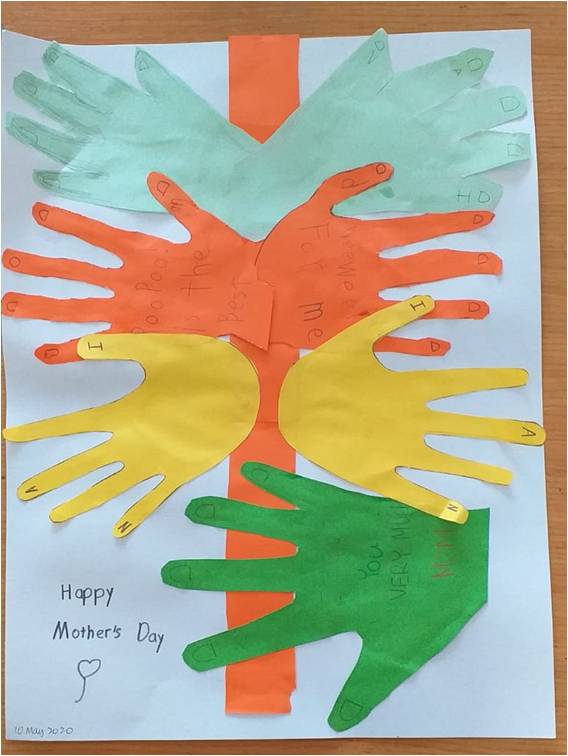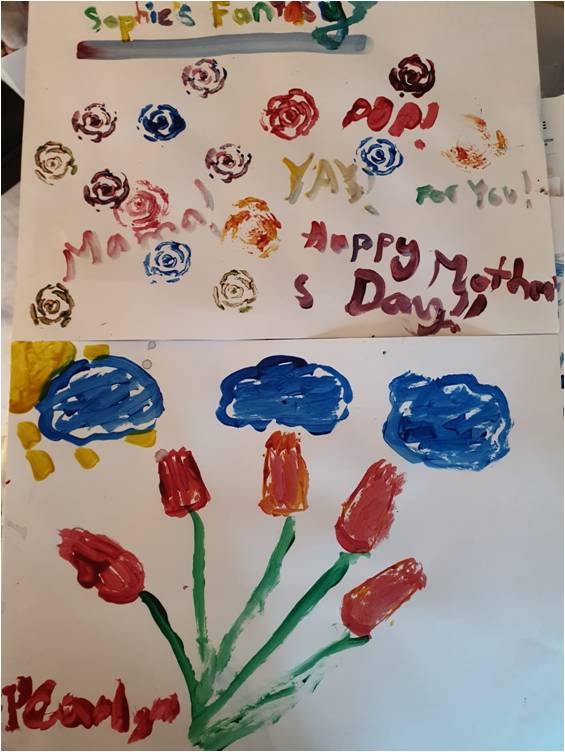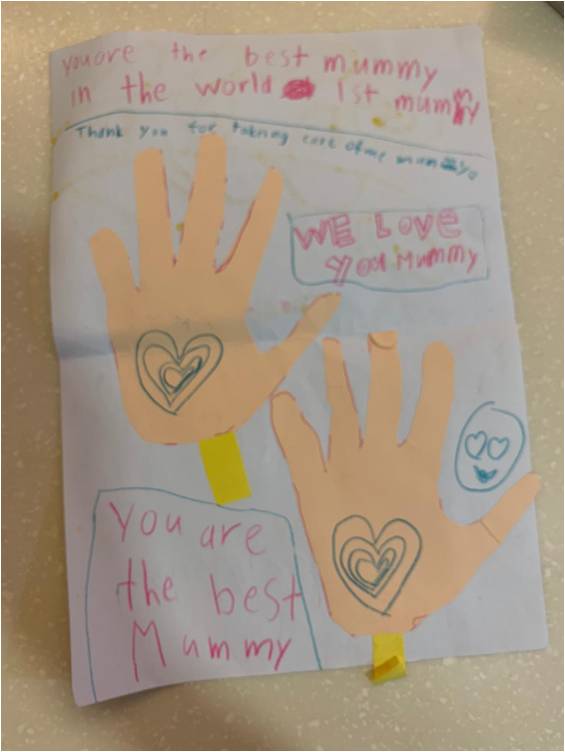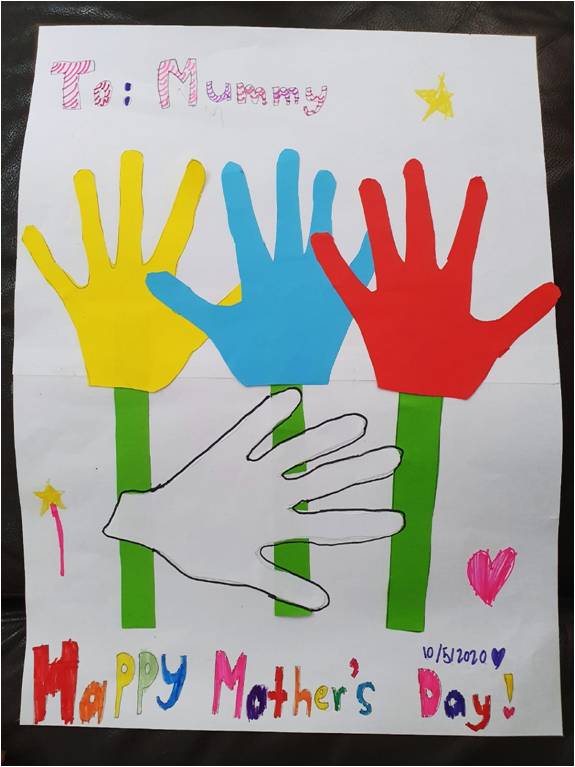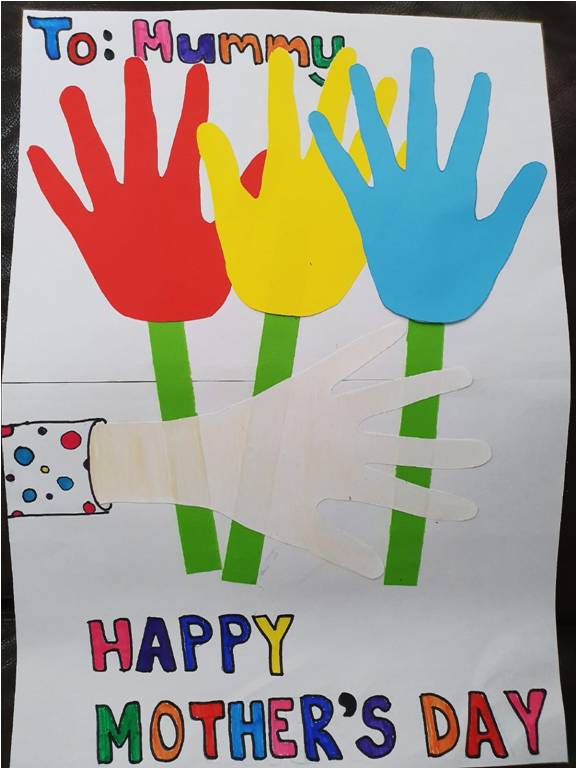 DEVOTIONS
Use these daily devotional guides to read God's Word and stay close to Him. These devotions are brought to us by CEF.
SUNDAY SCHOOL VIDEOS
Here are some sunday school videos for you to watch. Each video has fun songs and bible lessons. These videos were used during the Circuit Breaker period and were created in collaboration with CEF Singapore.
OTHER RESOURCES