30th Jan 2022
Fourth Sunday after Epiphany
9am and 11am English Service: Ps Rachel Chua (Scripture: 1 Corinthians 13:1-13)
11am Mandarin Service: Rev Gordon Chia (Scripture: 1 Corinthians 13:1-13)
11am Sunday School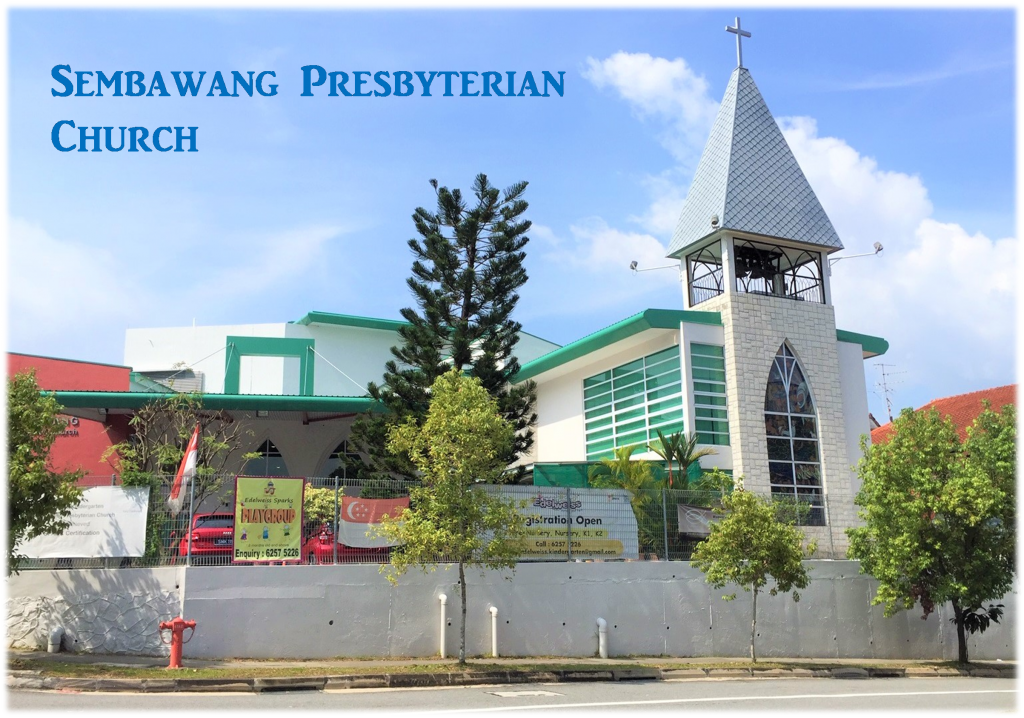 Greetings in Christ!
During times of uncertainty such as the current Covid-19 situation, it is important to stay close to God so we can draw strength and peace from Him.
We welcome you to worship the Lord together with us in church. Our English service is at 9am and 11am. Our Mandarin service is at 11am. Note that entrance is strictly by Trace Together and proof of full vaccination.
Blessings,
Reverend Eric Ang
Senior Pastor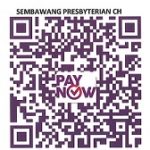 Offering
Give thanks to the Lord for He is good and His steadfast love endures forever!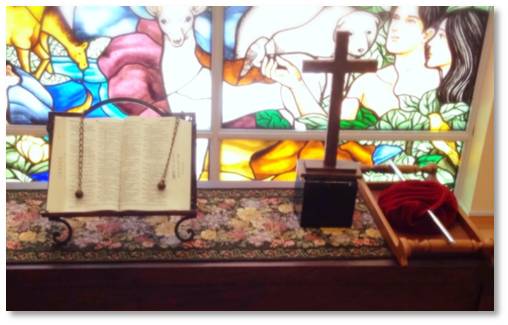 English and Mandarin Recorded Service Online
Please contact the church office (62571616) to get access to the video.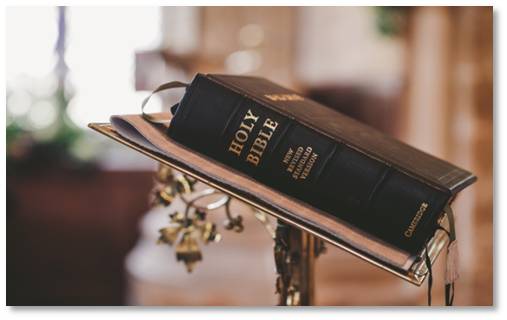 Contact Us
Do you want to find out more about Jesus? We will be happy to talk to you. Call us at 62571616.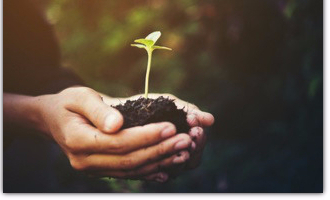 Feel called to teach God's Word? Come and join our Children's Ministry as a Sunday School teacher! Please contact the church office for details.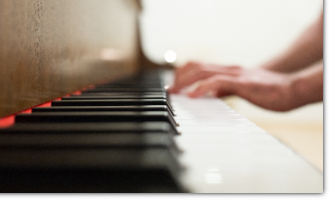 Hoping to use your musical gifts to praise God? Our Music Ministry needs musicians and vocalists. Please contact the church office for more information.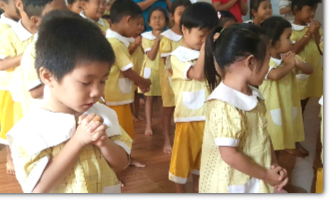 Sembpres Edelweiss Kindergarten, Cambodia. There are many opportunities for our church members to participate in our mission work. Please talk to Rev Eric Ang to find out more.